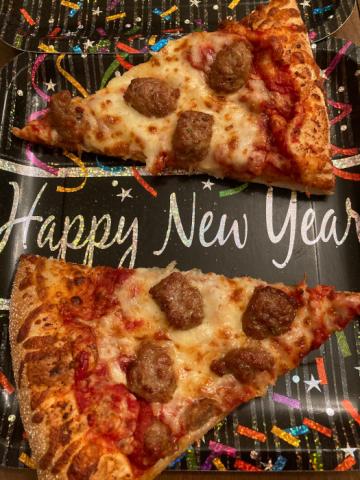 We want to send out our annual greeting as we end 2020, and begin a new year full of possibilities! Our immediate family has been very fortunate in this difficult year, to be healthy and able to adjust to the lifestyle changes caused by the coronavirus crisis. Our thoughts are with those who have been ill or who have lost loved ones this year to COVID-19.
As we have done the past six years, we invite you to read our #NewYearsEve and #NewYearsDay 2021 #ThankYou blog post in which we thank the many people/organizations for all the great activities and events we were able to do in 2020 despite COVID-19. While not the year we planned, we are still grateful for those who made a positive difference in our lives. We also enjoy reliving the year by reviewing our 29 blog posts from 2020.
We are excited to start another year! All the best to everyone in 2021!